N.C. Peach Statistics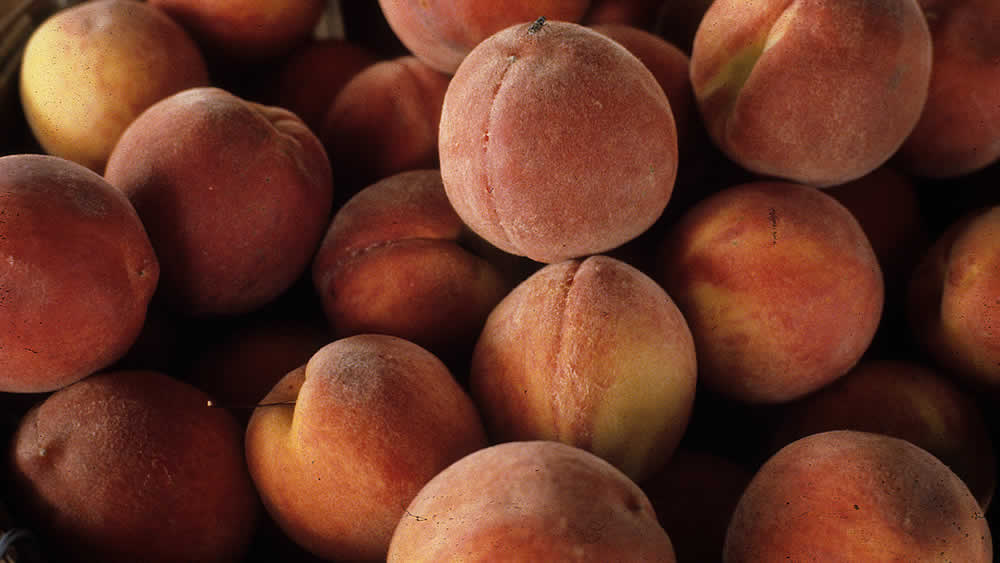 North Carolina harvested 1,200 acres of peaches in 2017, contributing nearly $7 million in annual sales.
North Carolina is the 9th top producer of peaches in the national, producing an average of 35 million pounds for the fresh market each year.
Four months is the average NC peach season, spanning from June – September and peaking in July.
North Carolina common peach varieties include: Biscoe, Candor, Carolina Belle, Derby and Norman.
The annual NC Peach Festival is host in Candor, NC on the third Saturday in July.
Was the information on this page helpful?